Dandy, A HISTORY IN CHOCOLATE MAKING
The chocolate is calling; I must go!
A Lebanese company, known for its loyalty to its customers, its innovative and quality products, and its commitment to your health and safety.
Chocolate Pralines
Pralines with chocolate passion hummed from our hearts to yours
Dragees
Our dragees consist of a core coated with a layer of sugar, regular, compact, hard, smooth.
Gift Items
A series of stylish and handpicked items to match the elegance of our products made for you, your loved ones and customized for all of your memorable occasions.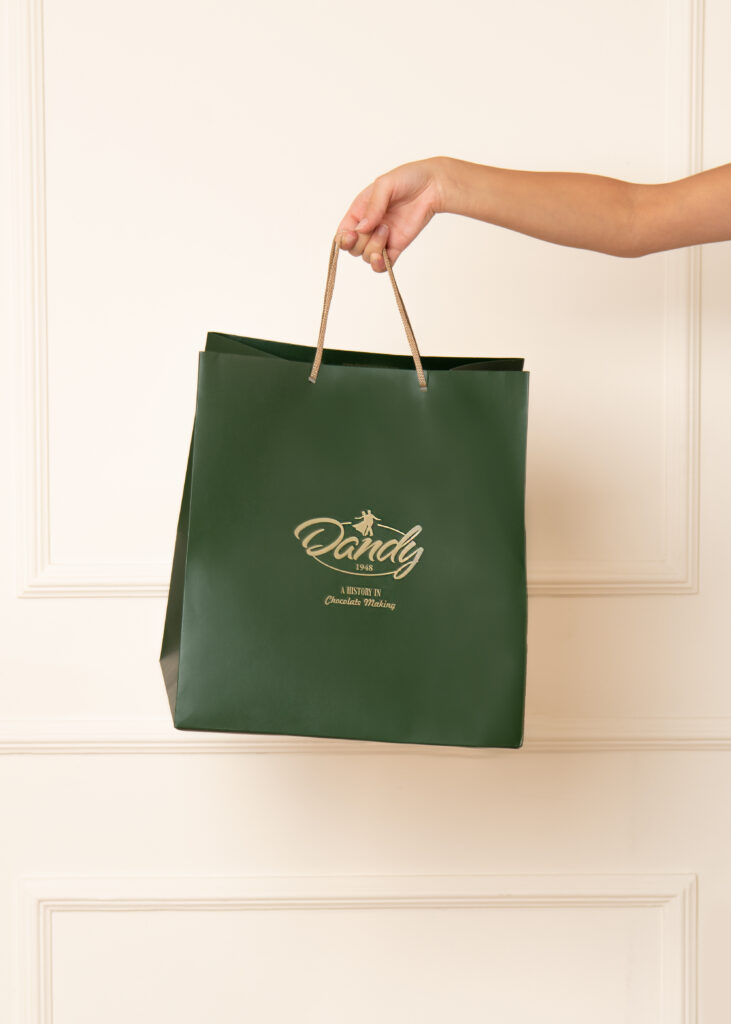 Chocolate calories don't count
Try our Sugar Free Hazelnut Chocolate Spread
A balanced diet is having chocolate in both hands
Add your favorite chocolates and enjoy
Add your favorite chocolates and enjoy
Sign-up the chocolate Fan Club